Modern Beef Wellington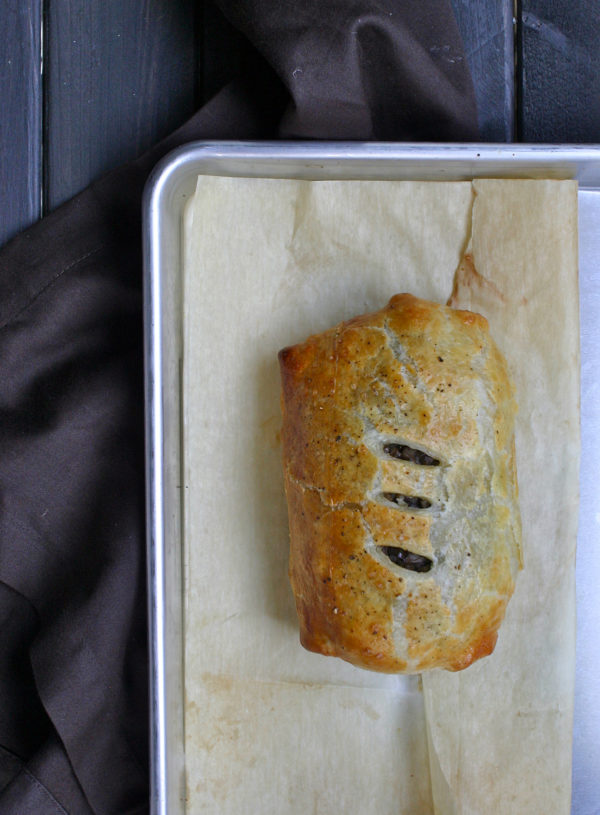 If you're looking for something to serve for small dinner party that's super impressive – this. is it. It also makes a great anniversary or birthday dinner. Let's face it – filet mignon is not a cheap cut of meat. Each 6 oz. steak cost me about $10 from the butcher. However, for special dinners this meal just wins. What's also great about it is that it can be prepared ahead of time – even the day before! Which is huge when it comes to prepping for a small dinner party. Impress a special someone or yourself with this treat; you won't be disappointed.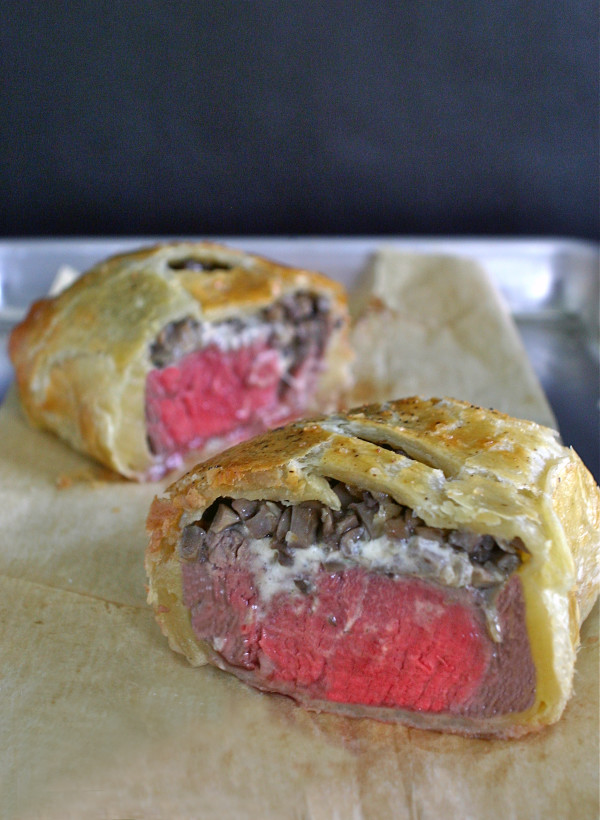 2 Responses to "Modern Beef Wellington"
Leave a Comment
You must be logged in to post a comment.