Cosmo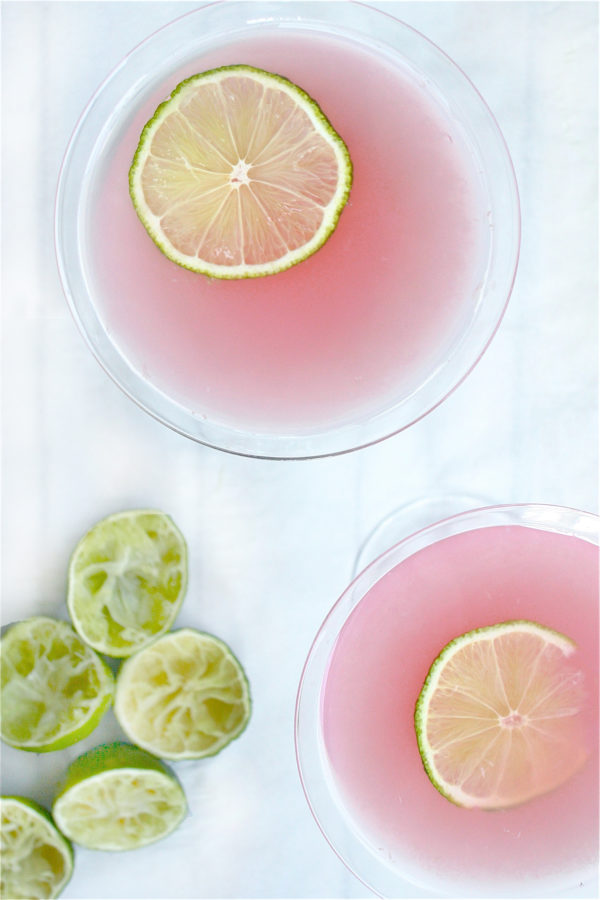 I have the perfect drink to kick off your weekend. My 3 year old, Charlie, just finished his first week of school and it's time to celebrate because I'm so proud of him. This drink is simple but, really, the most delicious martini I've ever had. I've tried Cosmos in restaurants that are just horrendous – you know, the ones that are dark red. But the one at Al Forno is my favorite because it's basically a seriously spiked pink limeade. So, naturally, I tried to recreate it at home because having it just a few times a year doesn't quite cut it.
This version is pretty perfect… and I did a lot of experimenting this summer. I used all the same basic ingredients each time but played with proportions and even tried adding simple syrup – which, ironically, really just complicated things. Suggestions on how to improve this Cosmo are always welcome – but I think this is pretty spot on. Enjoy, and happy weekend!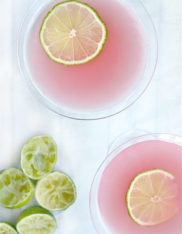 Cosmo
Ingredients:
1.5 oz. (4.5 cl) Grey Goose Vodka (you could also use a Grey Goose Citron, but I prefer it plain)
0.75 oz. (2 cl) Cointreau
2 tsp (1 cl) Cranberry juice
1.5 oz. (4.5 cl) Fresh lime juice
Directions:
Place all of the ingredients in a martini shaker filled with ice and shake vigorously for about a minute
Pour into your glass and enjoy!

Optional: garnish with an extra wedge of lime and give it a squeeze
Because there are so few ingredients in a martini to begin with, I suggest using good vodka and the Cointreau - substituting those ingredients for something else won't be quite as smooth or delicious.